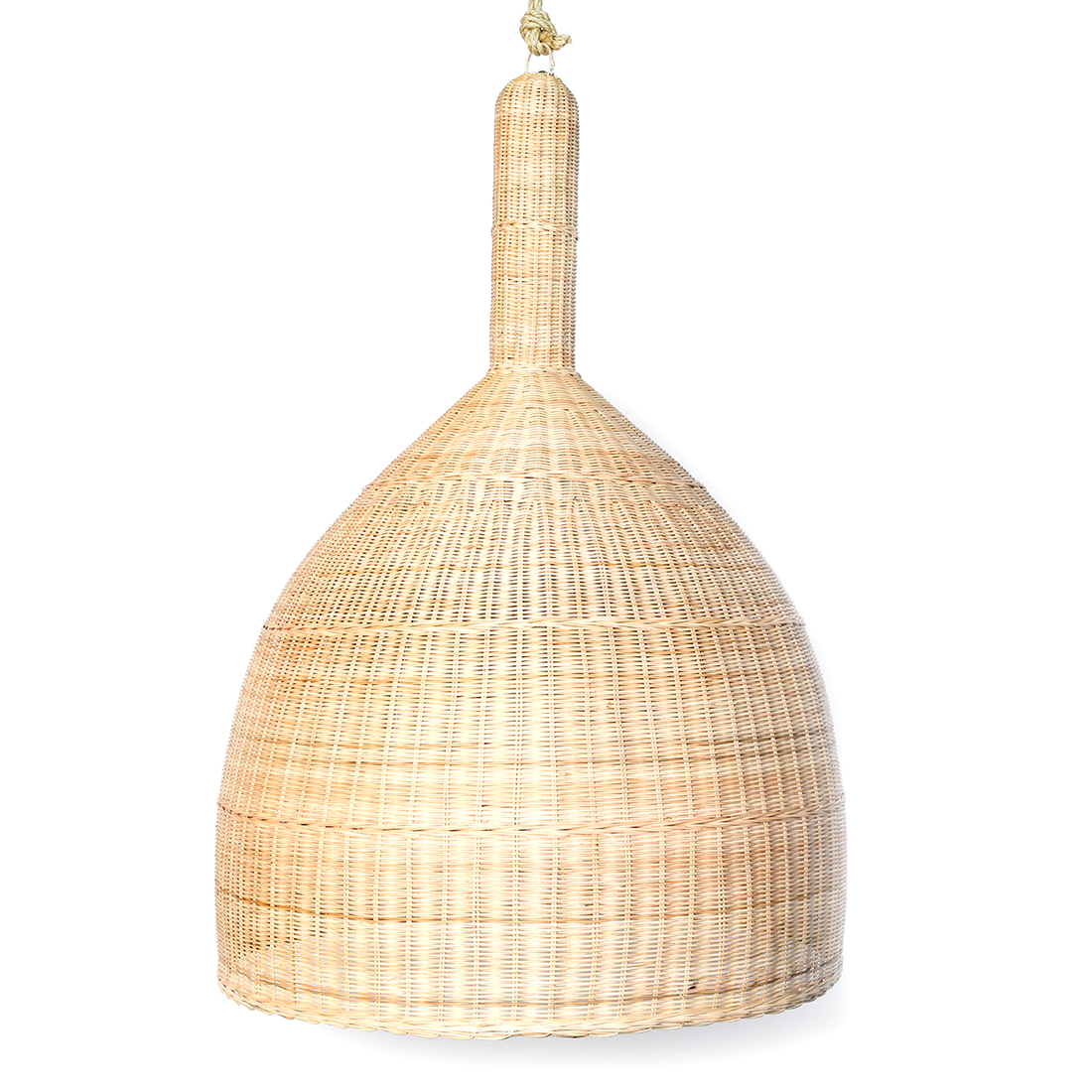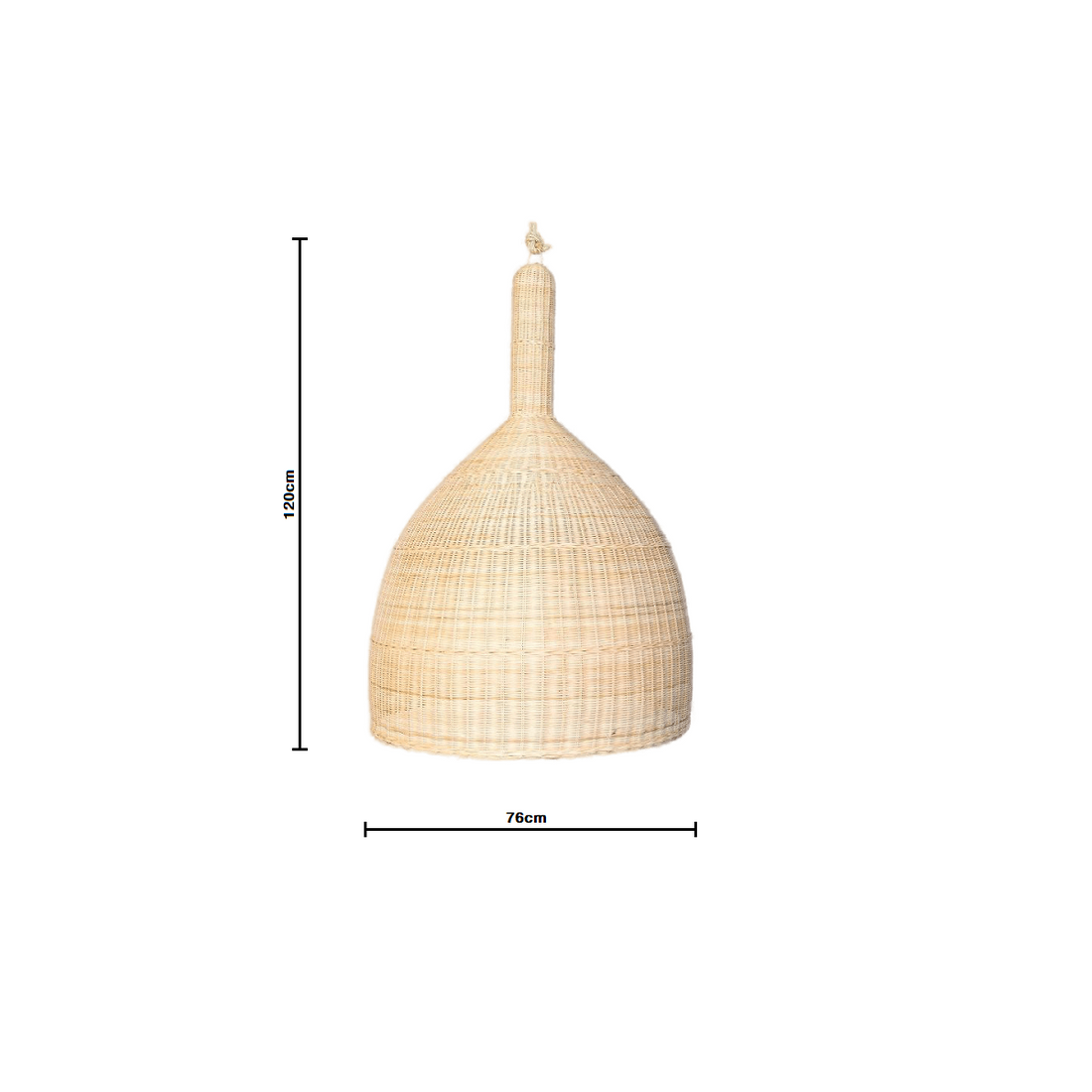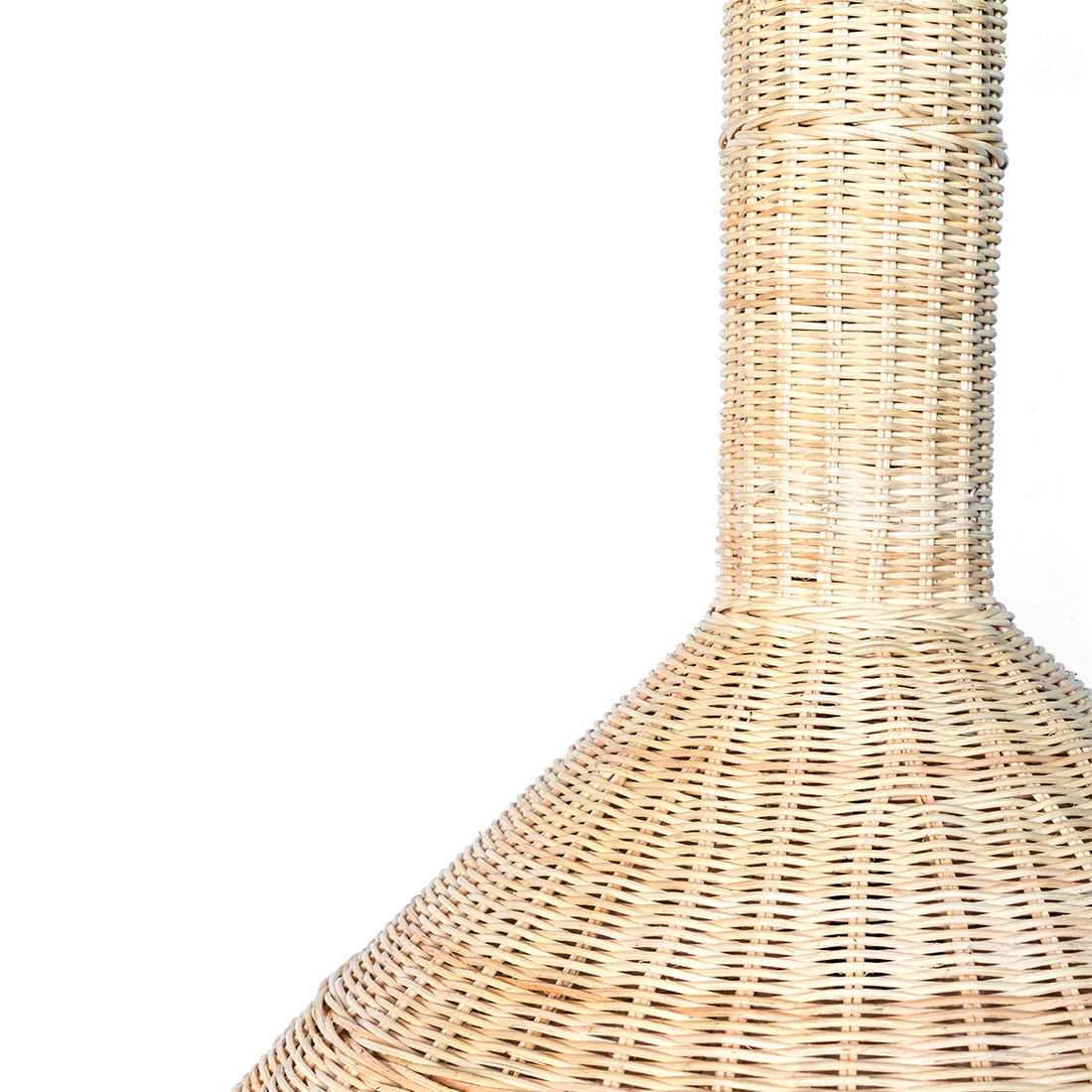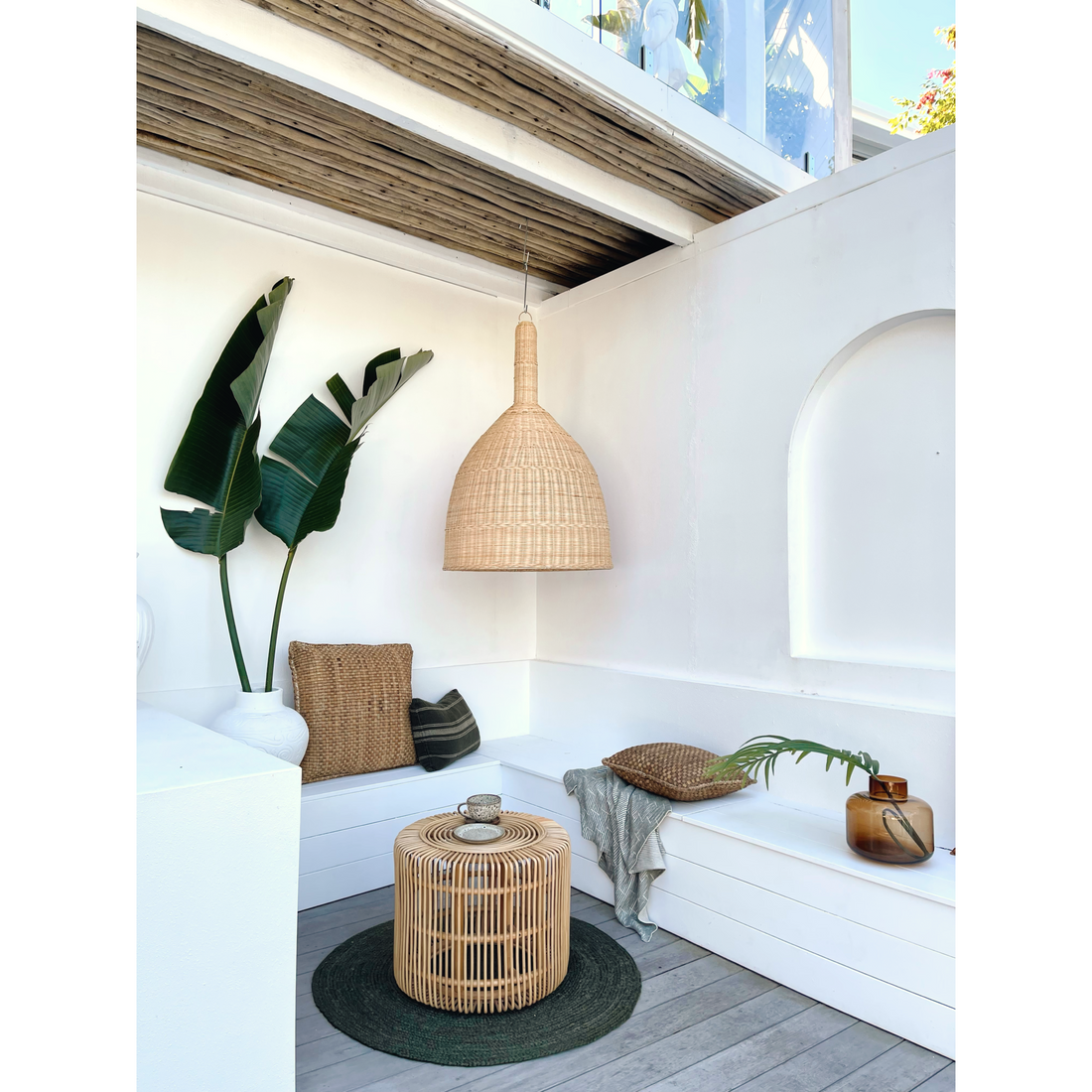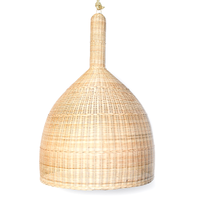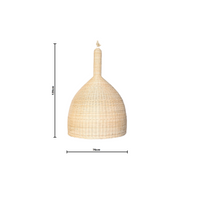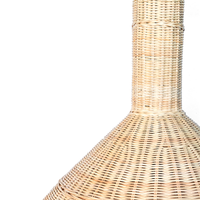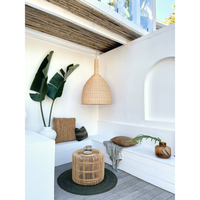 Summer | Pendant Rattan Natural
Invite a little Summer into your life with this stunning pendant light. Designed exclusively for The Styling Republic, and 1.2m in height, Summer is the ideal pendant to add the wow factor to any space. Her classic design is perfect for any room or decor, while her soft, organic look creates a true feeling of relaxation.
*Please note our pendants do not come wired. We highly recommend a qualified electrician install.
Dimensions: 120cm (H) x 76cm (D) 4kg