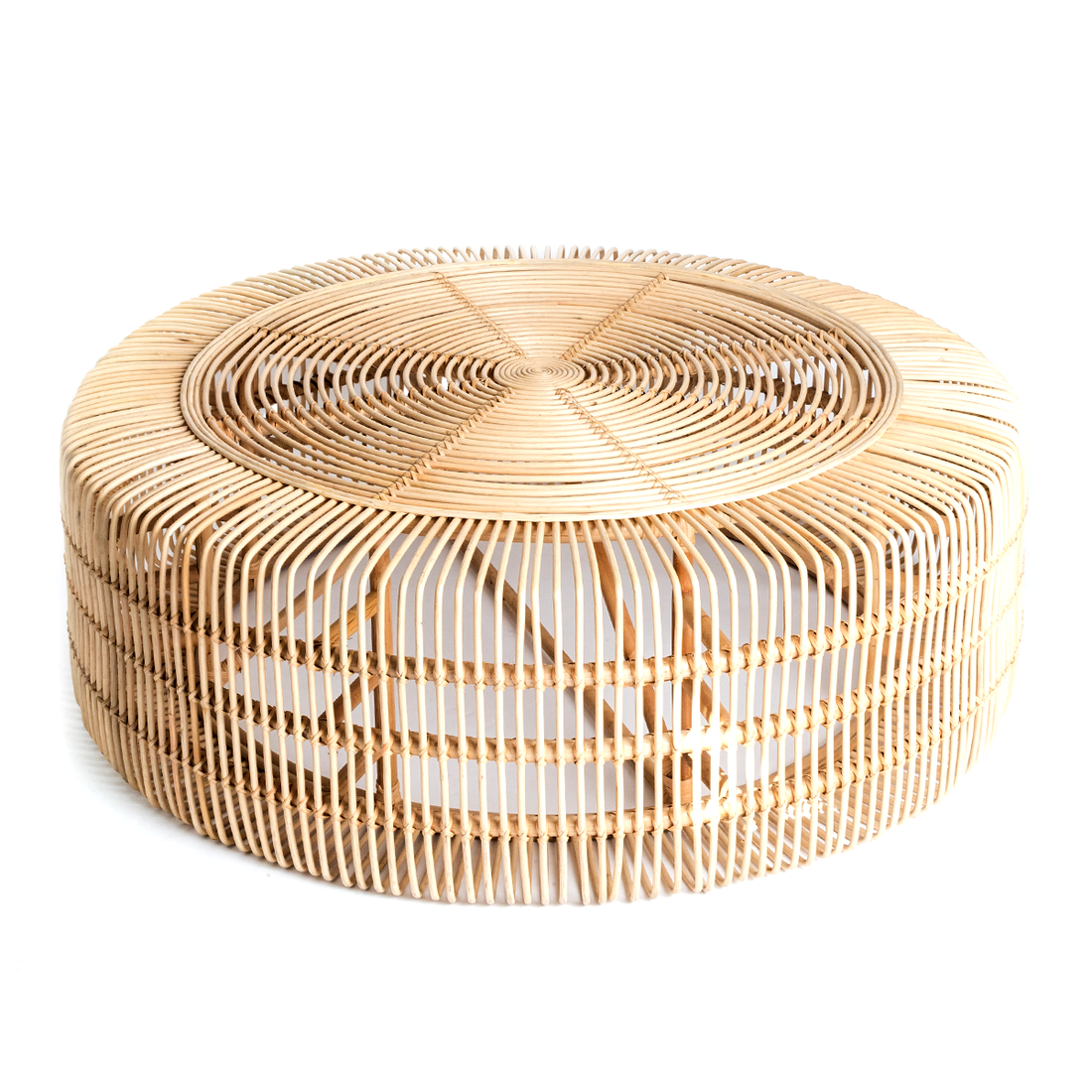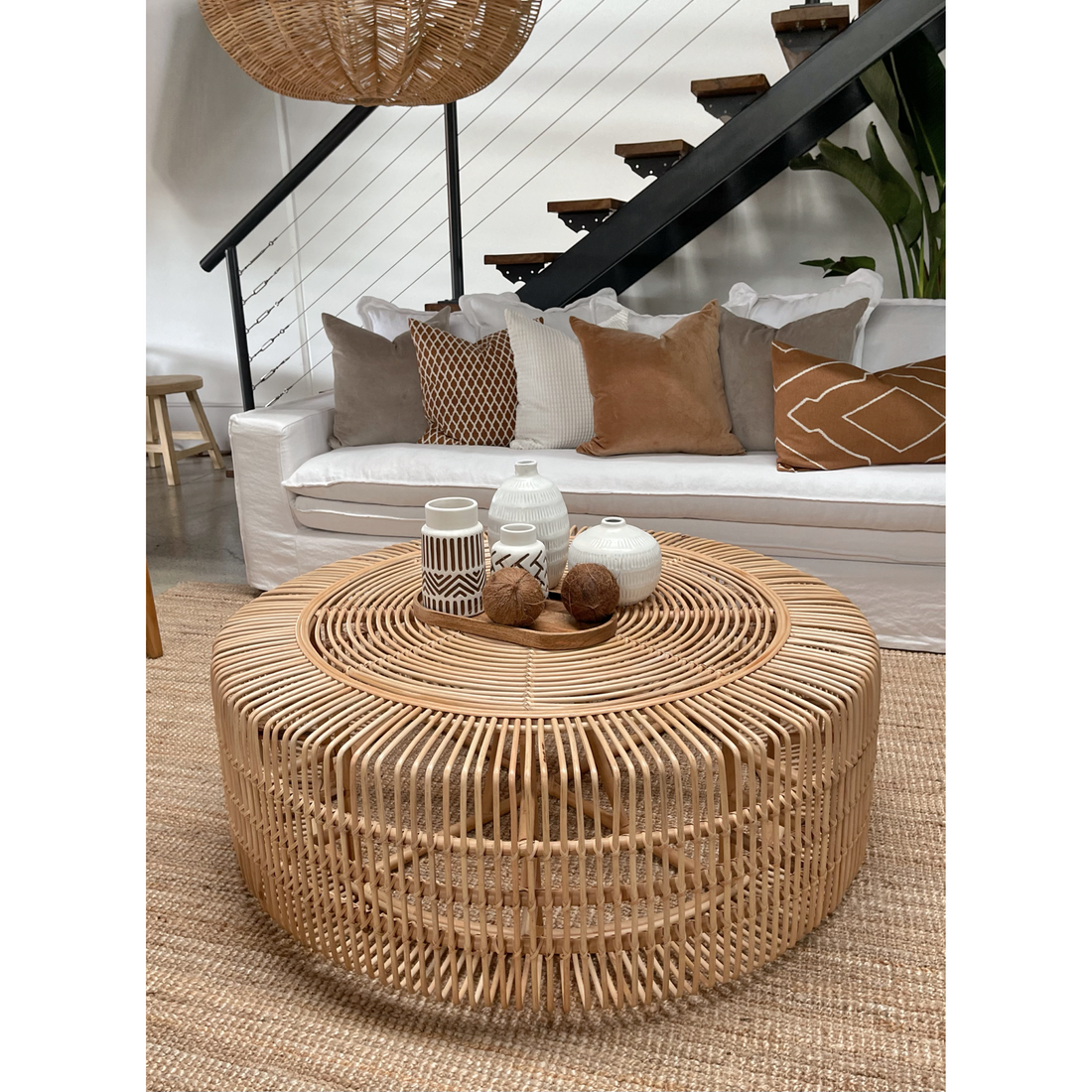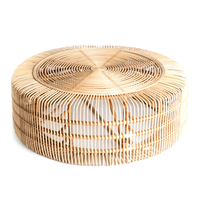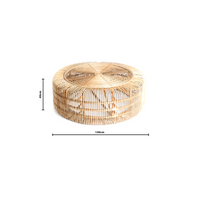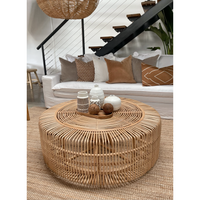 Monique | Coffee Table Rattan Natural
Measuring an impressive 1.2m in diameter, designed exclusively for The Styling Republic, Monique is a stunning oversized round coffee table. Made from natural rattan, Monique adds a warm, organic accent to any space.
Whether you're after a Hamptons feel, Bohemian or Coastal Luxe design style, she is perfect for any setting. Monique compliments any 3+ seater or large modular sofa yet versatile enough to transform into an alfresco (undercover) entertainment table. Monique is a lovely coffee table that will become the focal point of your decor.
Dimensions: 47.2" W x 47.2" D x 15.7" H