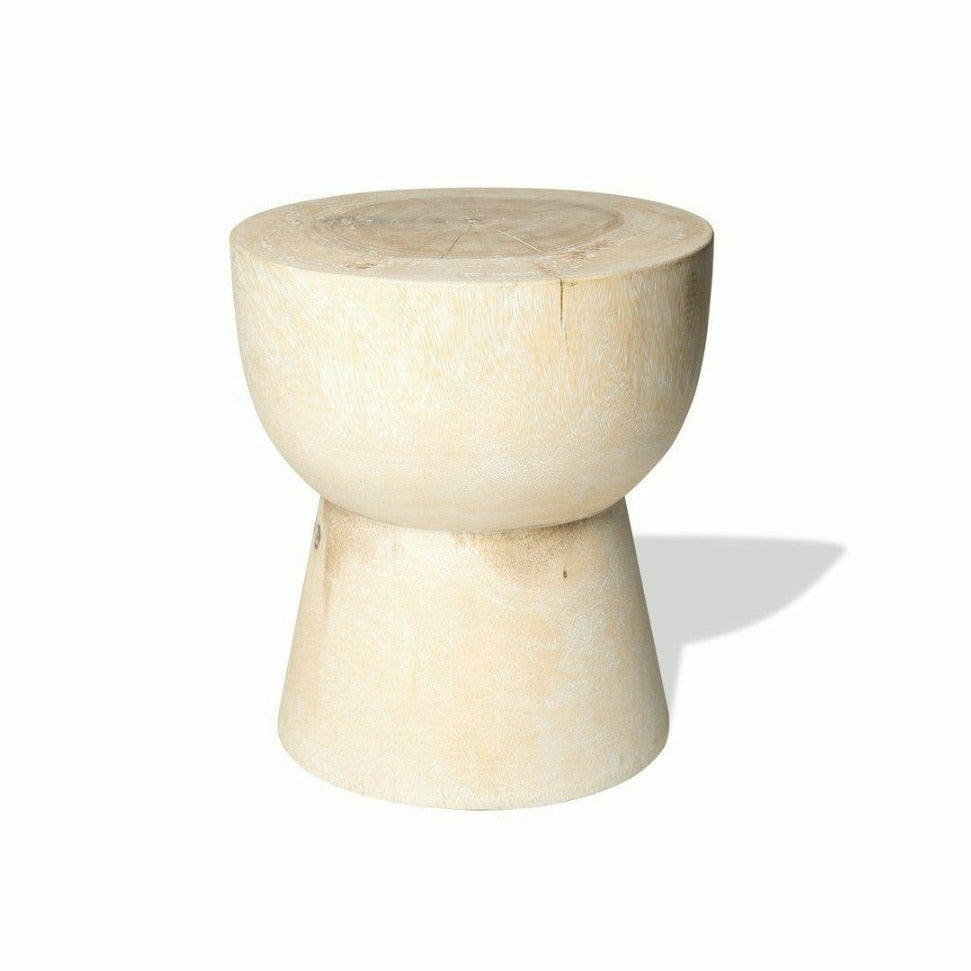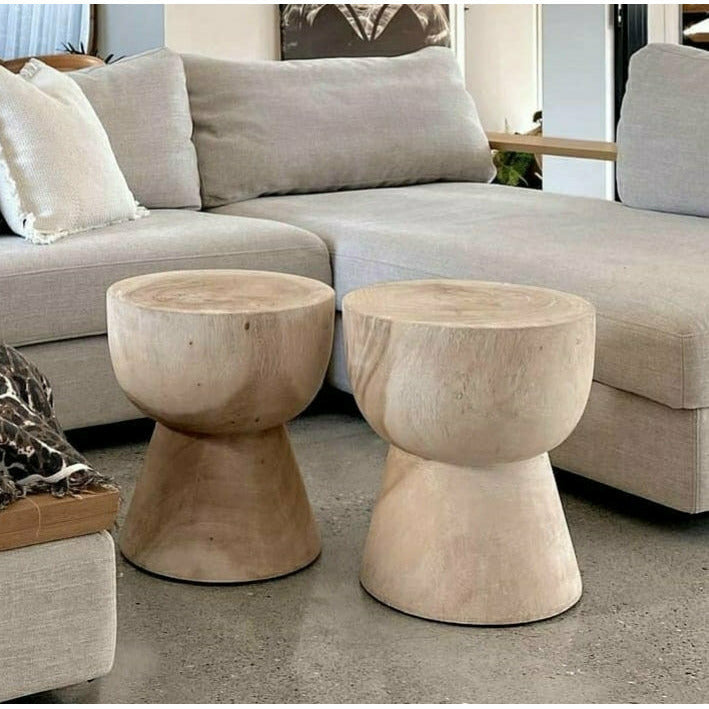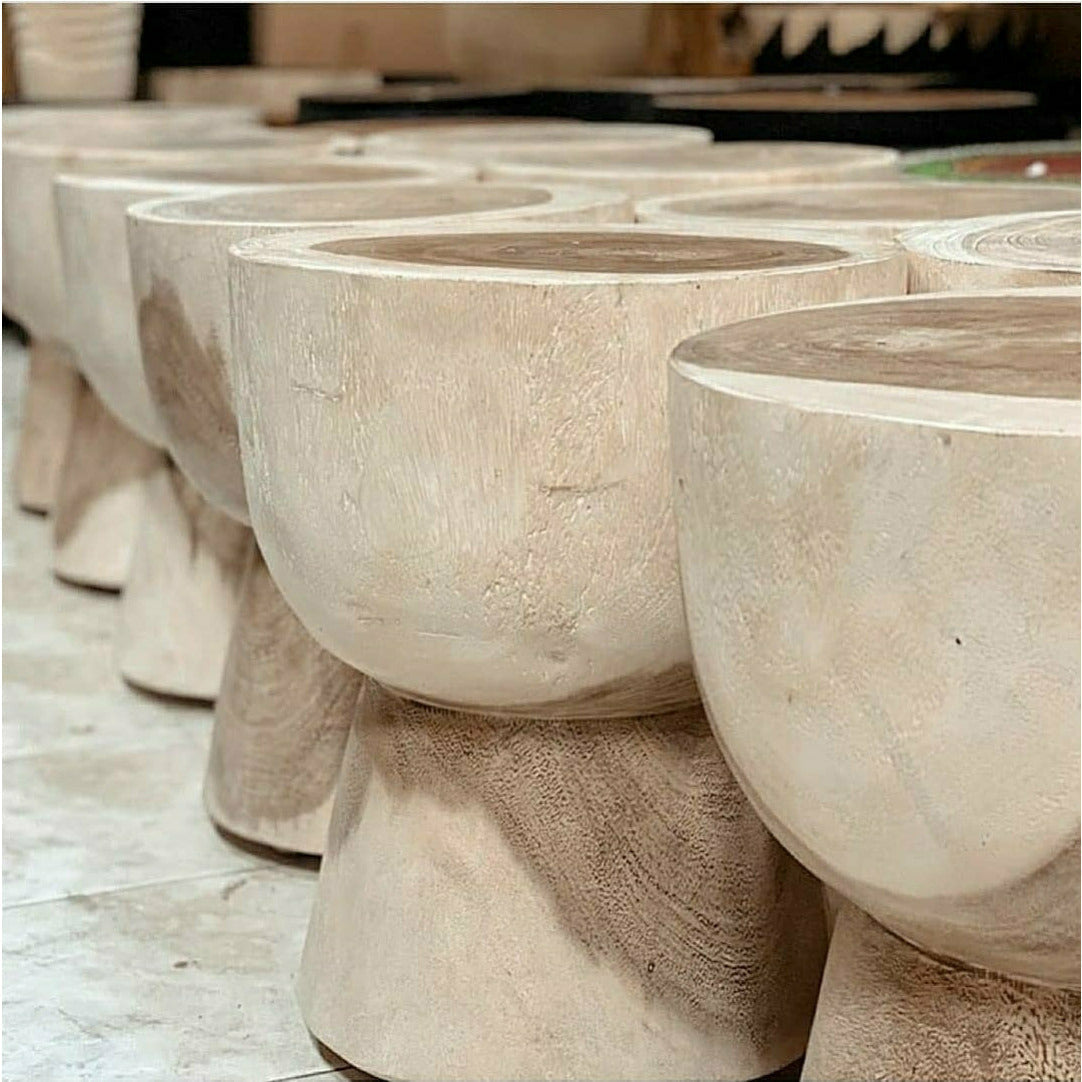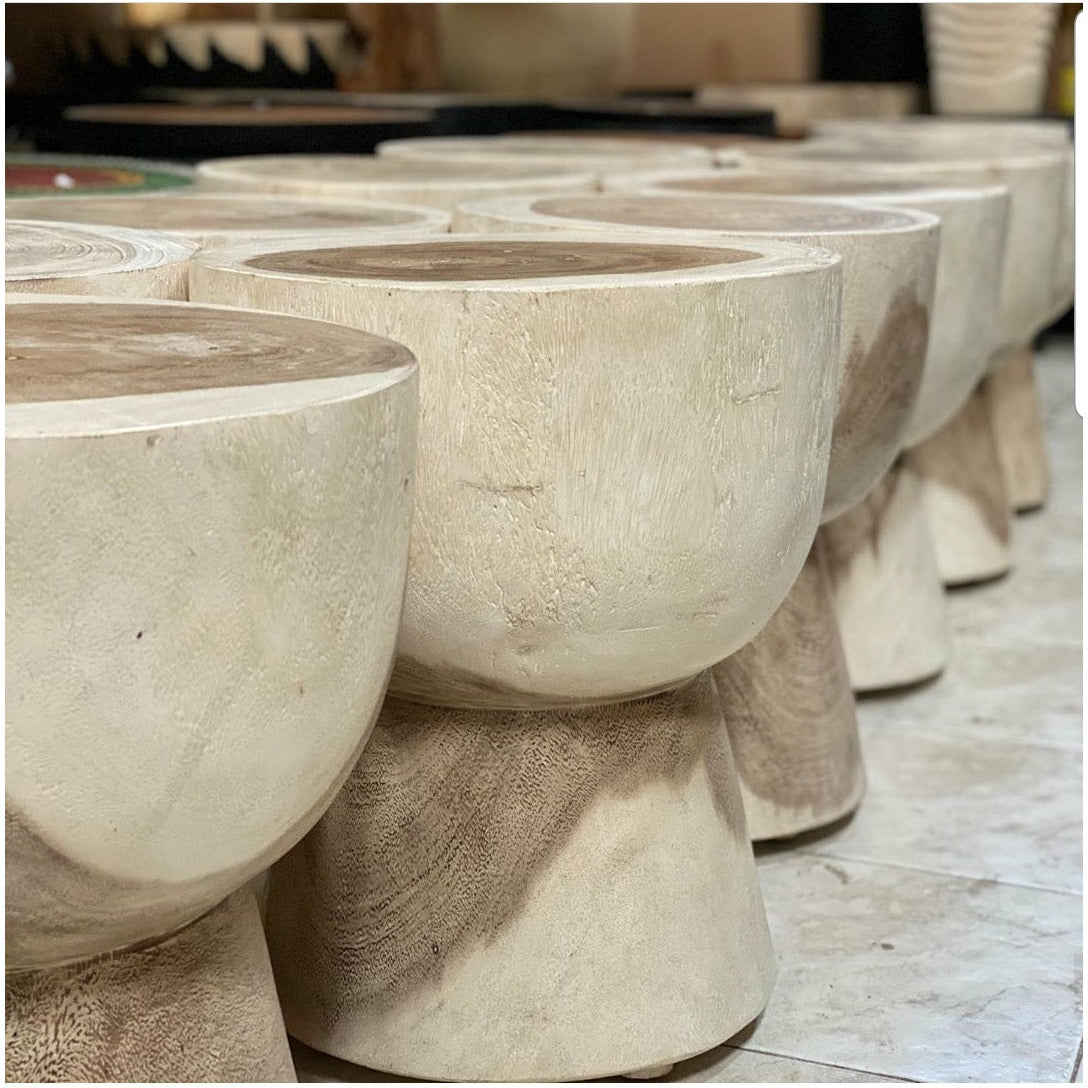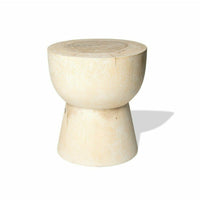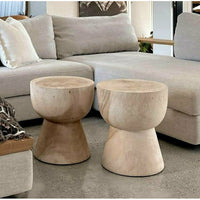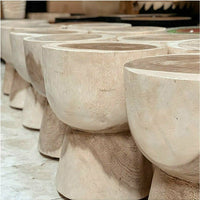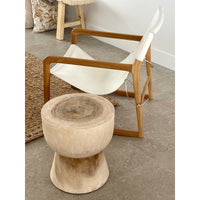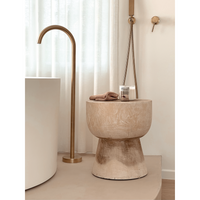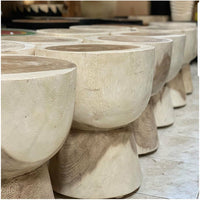 Molly | Side Table Suar Timber Natural
Made from a beautiful single, solid piece of suar timber, Molly is a stunning, organic side table with many faces. With her striking curves, use Molly to perch your drink on, as a stool or even rest your feet atop at the end of a long day. Molly, in her natural form is sealed with a milk wash to ensure she remains resistant to stains on spills.
Please note: as Molly is made from a solid piece of timber, it will start to form cracks and open up, adding to its personality. It won't split in half, but due to the natural movement of a solid piece of timber, much like a tree it will change over time. Adding to its charm.
Available Now
Dimensions:
15.7" W x 23.6" H