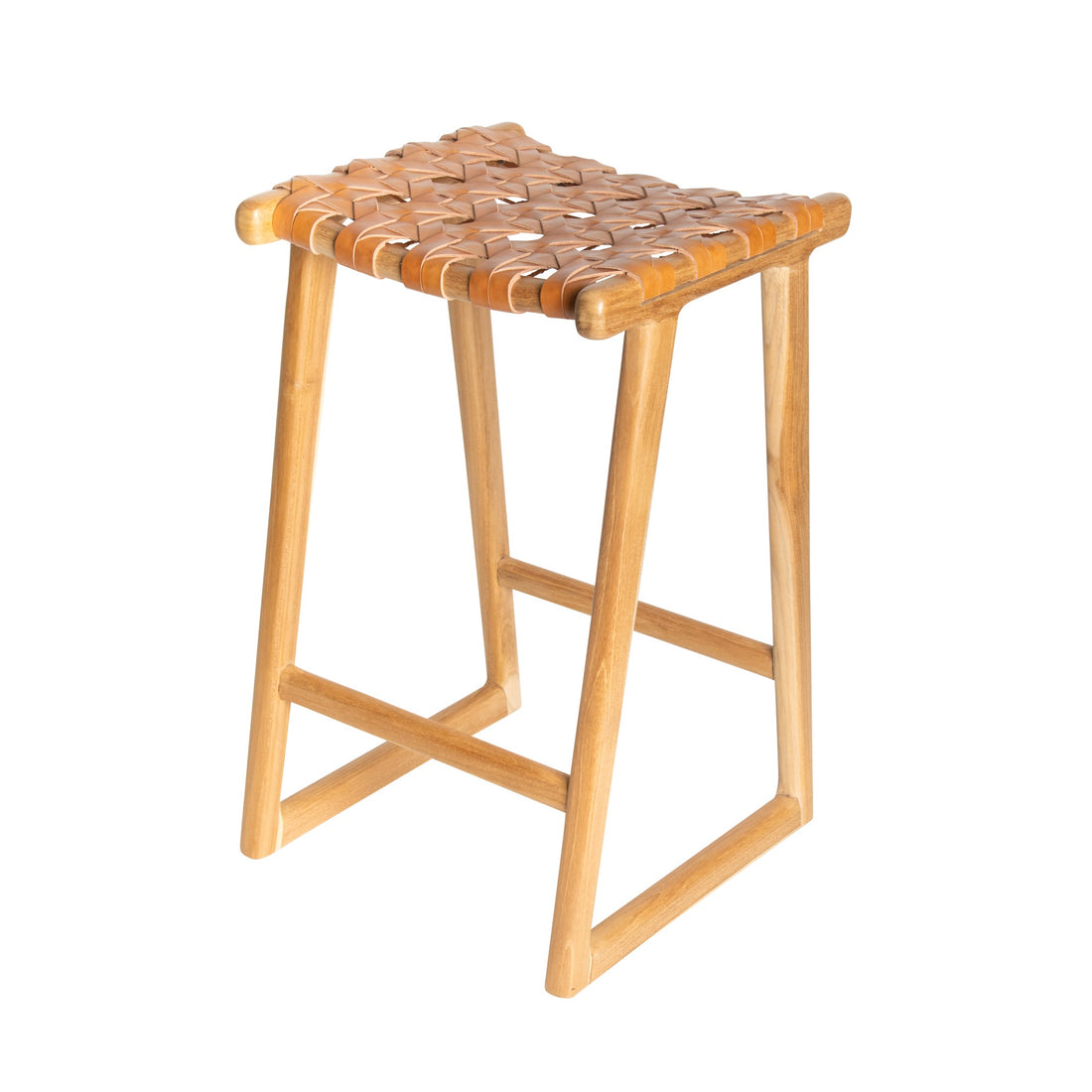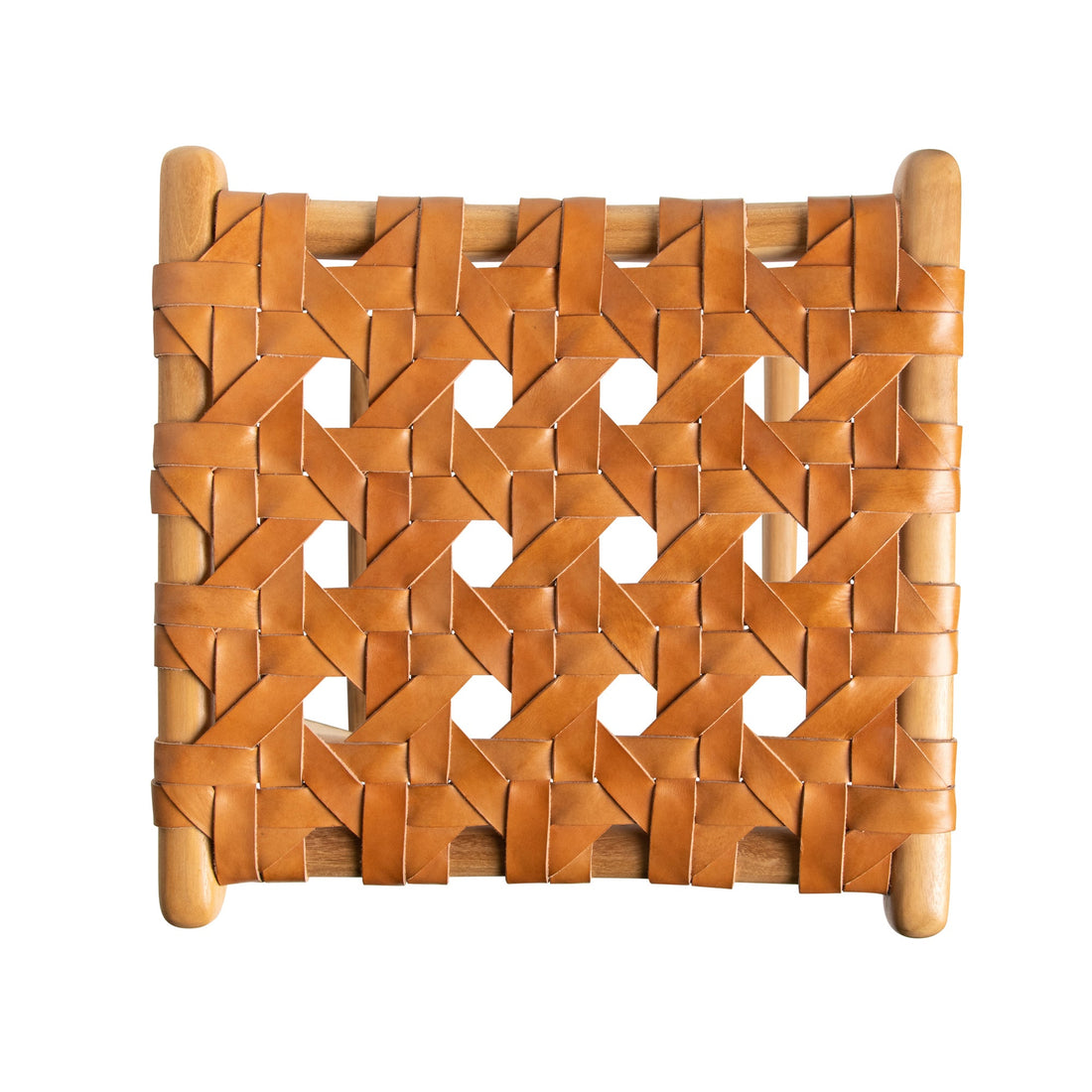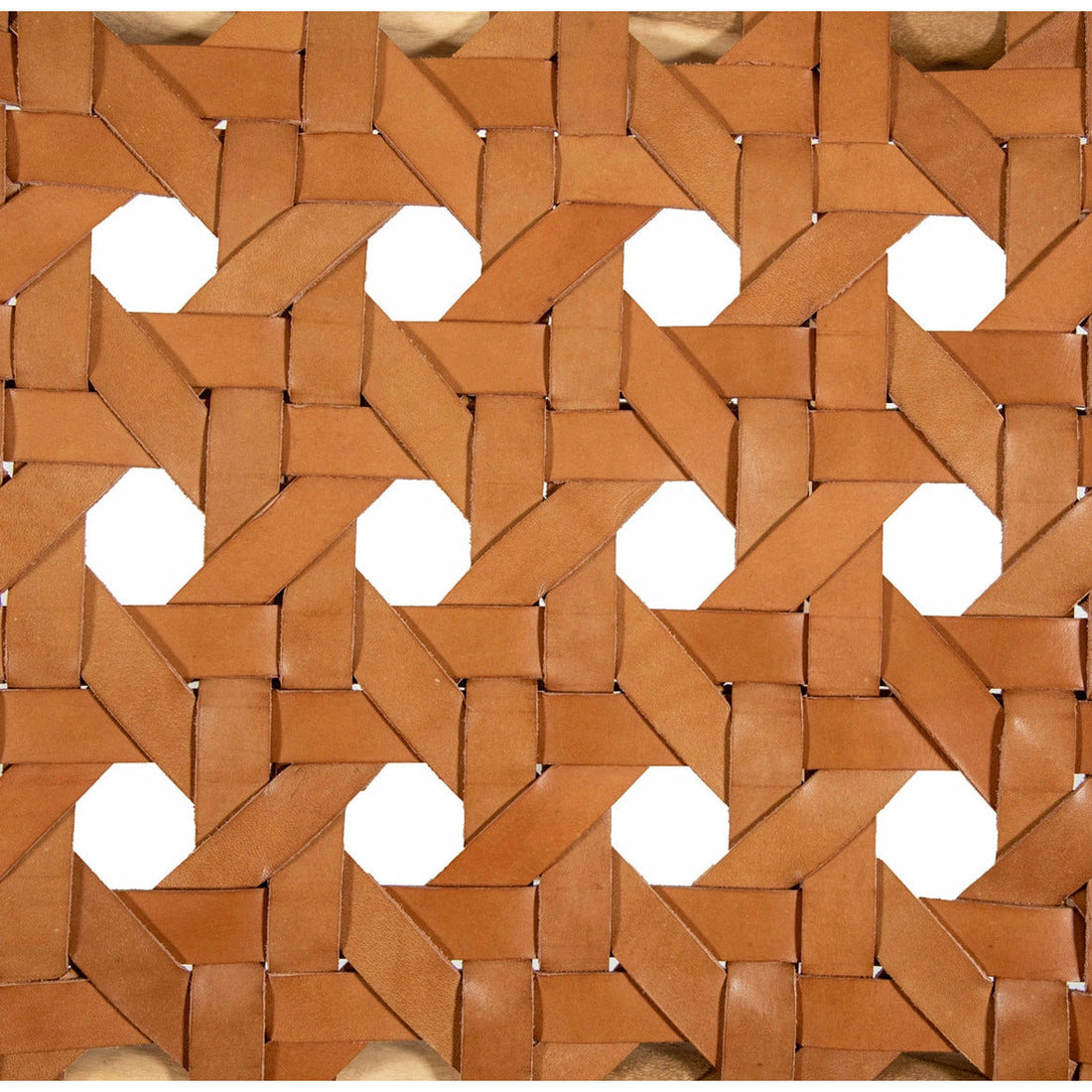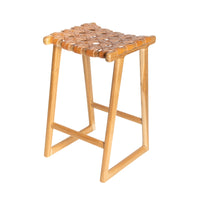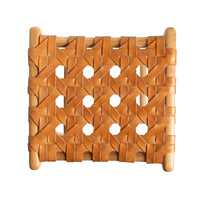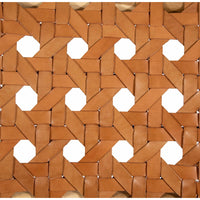 Ivy | Kitchen Stool Leather Tan
The Ivy Kitchen Stool. A stunning contemporary take on a classic design, Ivy is a beautiful stool handmade from genuine leather and stunning teak. Featuring a unique leather weave seat, Ivy is the perfect option if you're looking for a stool that really makes a statement.
Dimensions:
16.1"w x 15.4"d x 26.4"h Step Height: 7.9"