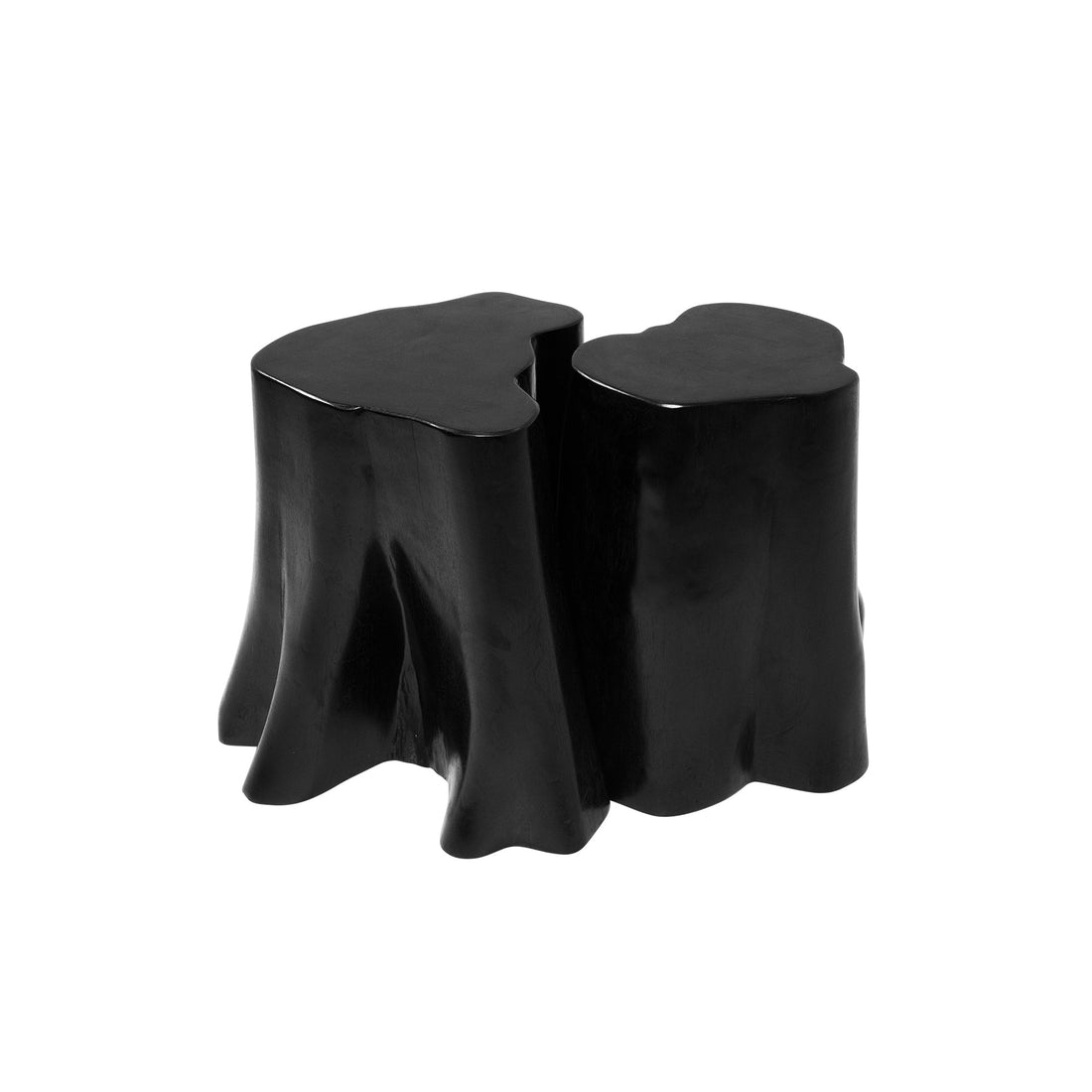 Darcy | Side Table Timber Black
Darcy is a stunning naturally sourced timber side table. Heavy and durable, she comes in many different shapes and sizes. Darcy gets her striking black tone through a natural burning technique used to seal the timber. Perfect on her own or placed in a group to create a larger coffee table.
Note: Product image is two Darcy Side Tables placed side by side.
Dimensions: 16" (W) Estimate only.