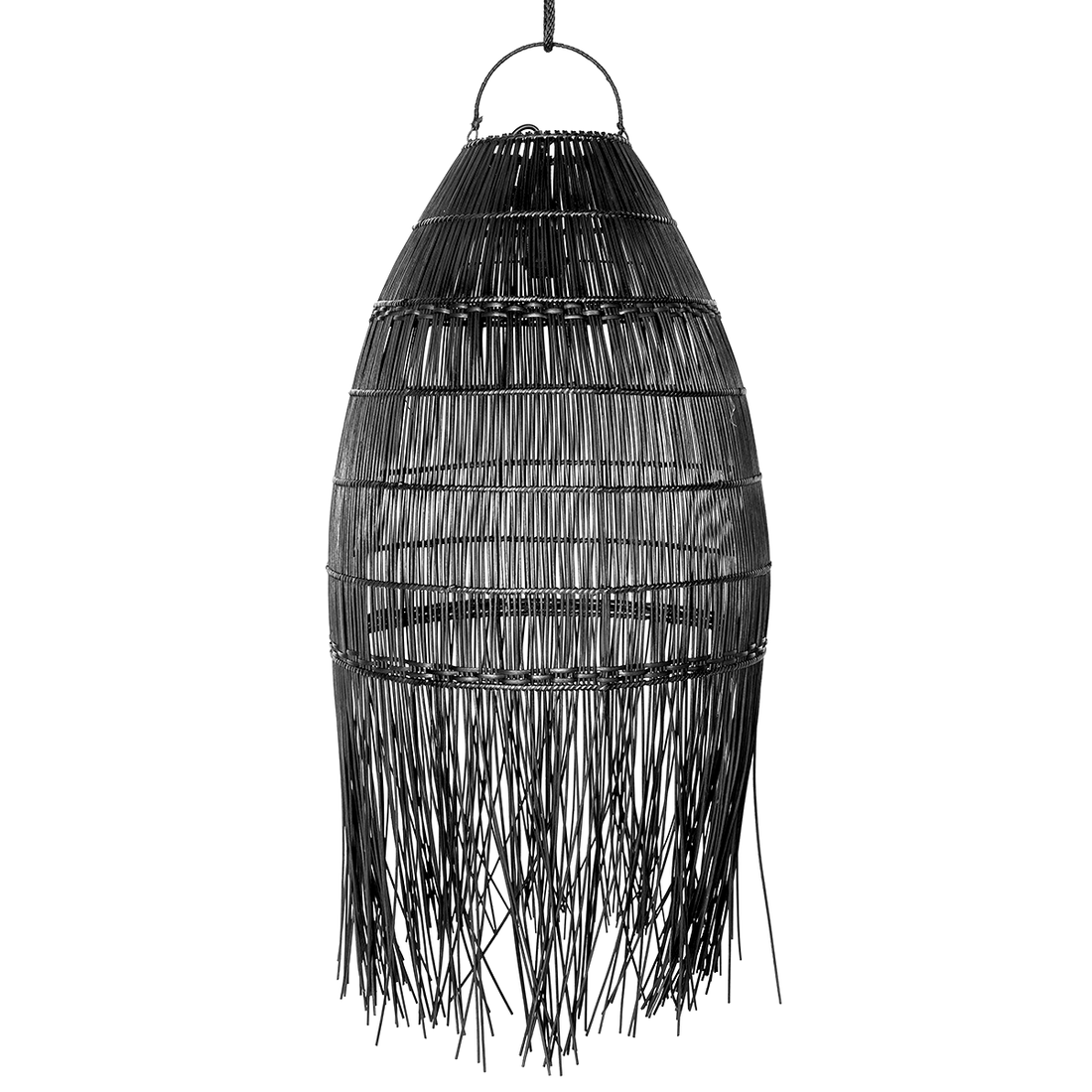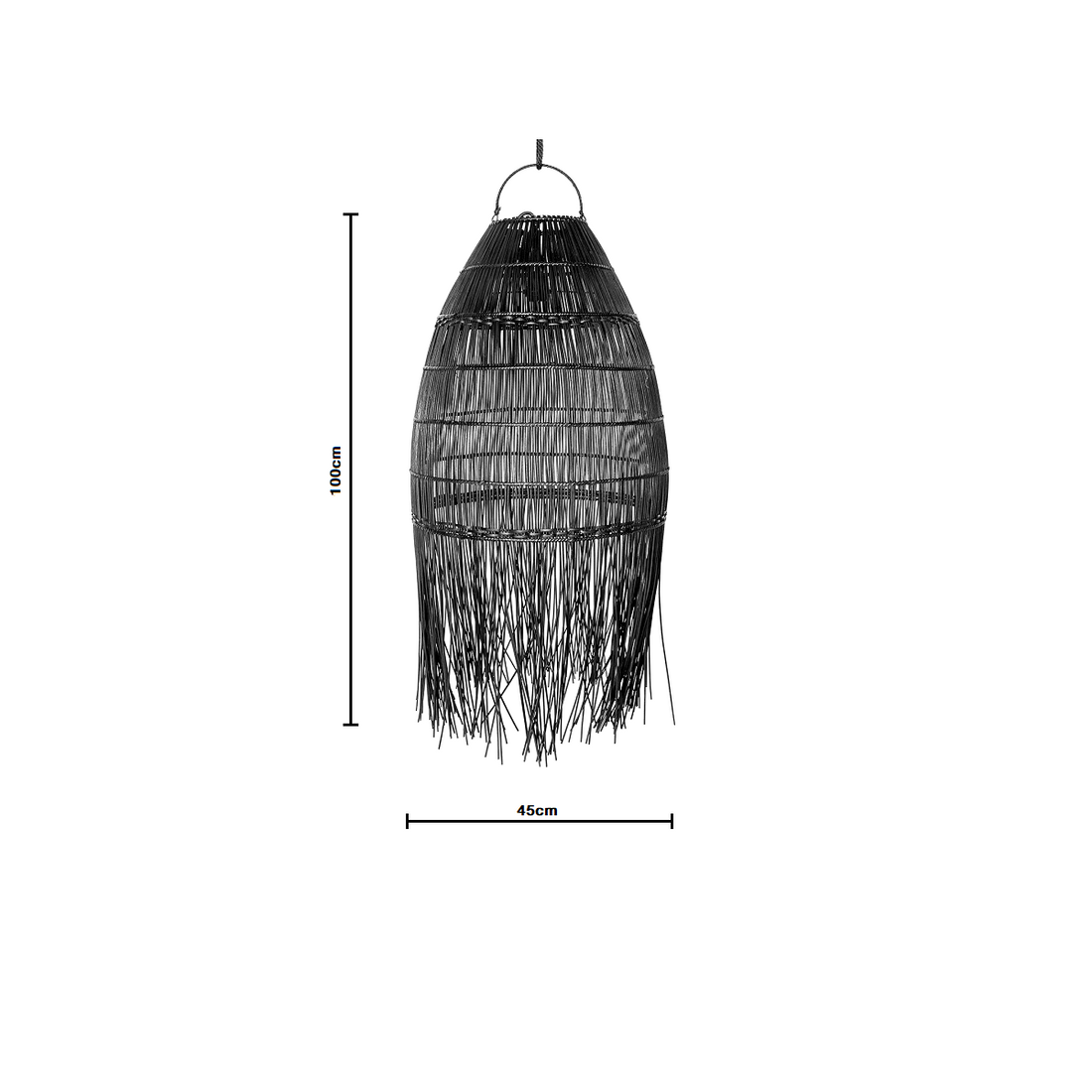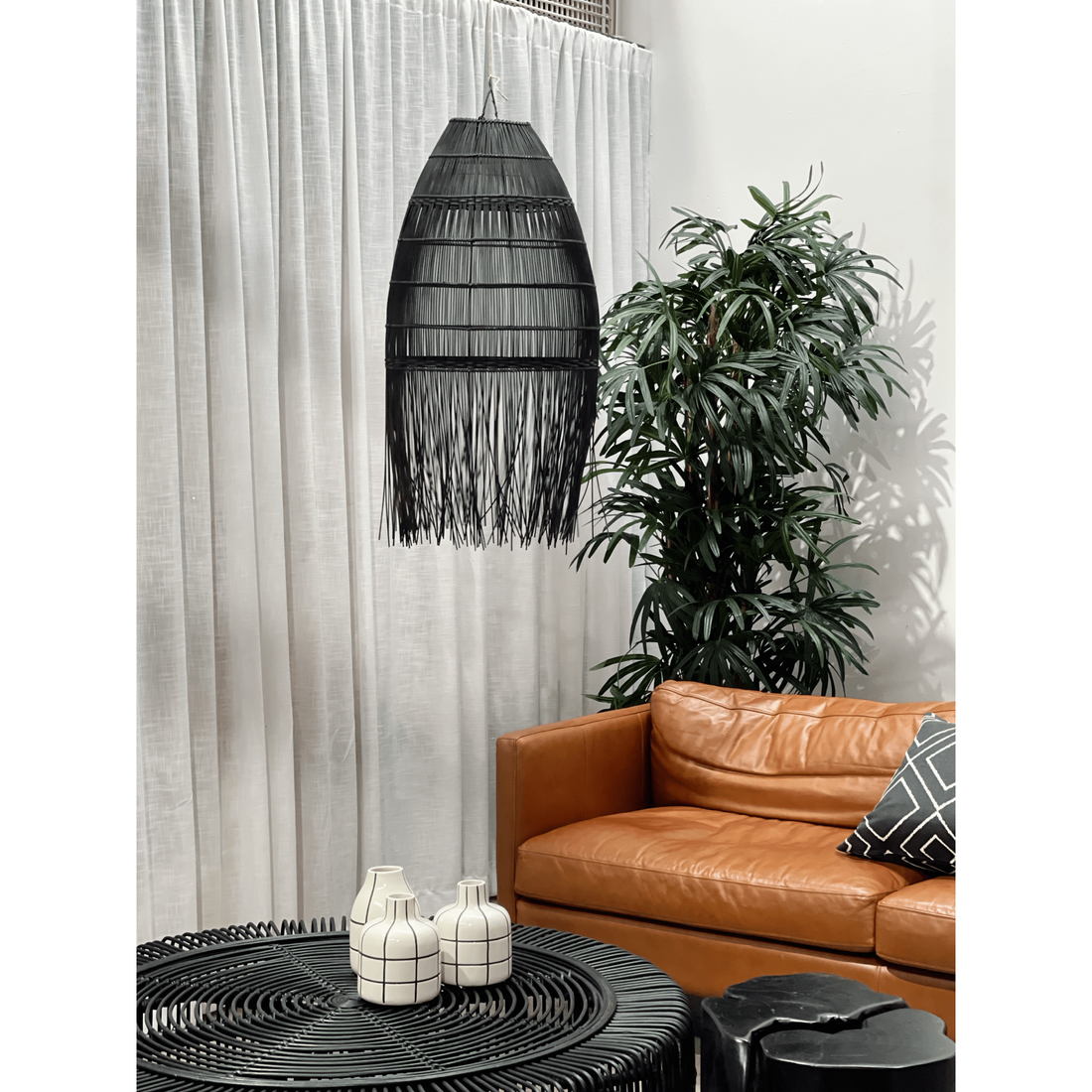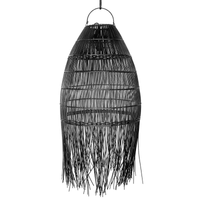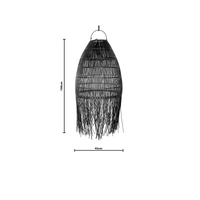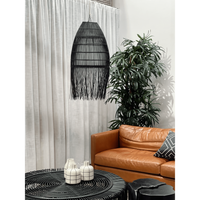 Cleo | Pendant Rattan Black
Whether you're looking to add a little flirtiness to your space, or wanting to add an edgy element to a room, Cleo is the pendant for you. Standing tall at 1m Cleo holds her own, but looks amazing when placed either side of a bed to create a striking frame - or grouped in a cluster to become a magnificent art piece.
*Please note our pendants do not come wired. We highly recommend a qualified electrician install.
Dimensions: 17.7"w x 17.7"d x 39.4"h